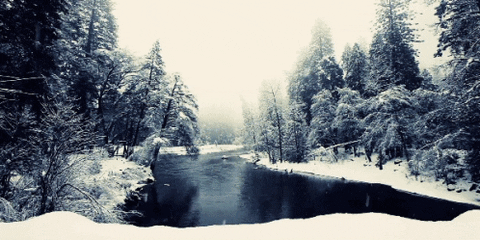 Change is constant and this change happened to all of us, no one is spared, and each life has its own seasons and the process can be easy and it can be difficult.
but it is through this change we can grow and learn.
"A time for everything" as Ecclesiastes book says,
  and a season for every activity under the heavens:
2     a time to be born and a time to die,
    a time to plant and a time to uproot,
3     a time to kill and a time to heal,
    a time to tear down and a time to build,
4     a time to weep and a time to laugh,
    a time to mourn and a time to dance,
5     a time to scatter stones and a time to gather them,
    a time to embrace and a time to refrain from embracing,
6     a time to search and a time to give up,
    a time to keep and a time to throw away,
7     a time to tear and a time to mend,
    a time to be silent and a time to speak,
8     a time to love and a time to hate,
    a time for war and a time for peace.
9 What do workers gain from their toil? 10 I have seen the burden God has laid on the human race. 11 He has made everything beautiful in its time. -ECCLESIASTES 3
 It's all part of the journey.
the earth and heaven will keep changing, things always will come to pass
people come and people go but it is comforting to know that there is this one thing remains, the never ending and never failing love of Jesus,
He is the same yesterday, today, and tomorrow.
we can rest and have peace knowing that our He oversees each season of life.